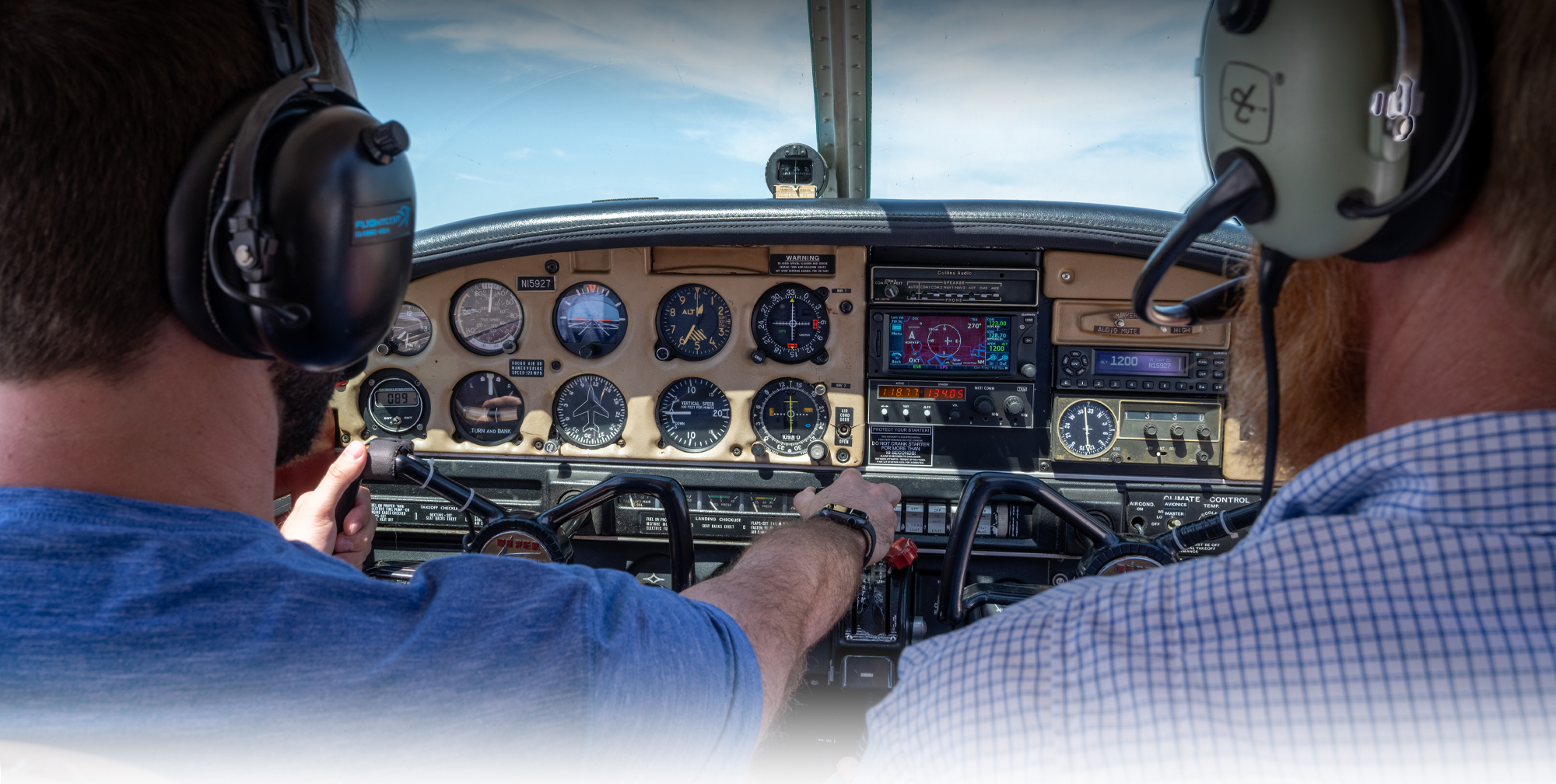 Schultz Aviation Services was founded in 2020 due to expressed interest in the South Louisiana area for additional options for flight training. We are based out of KOPL – St. Landry Parish Airport – Ahart Field in Opelousas, LA, which is a fantastic training airport thanks to multiple long runways and open approaches.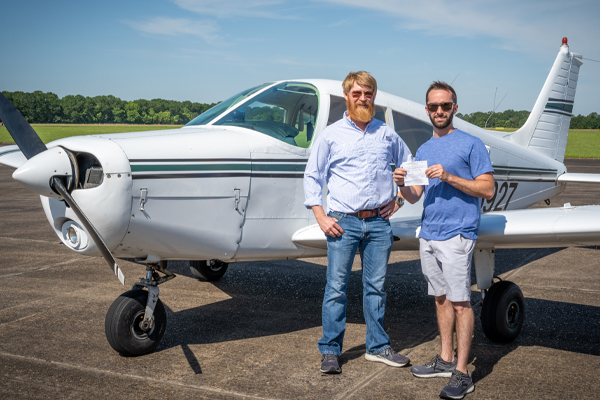 Services
Flight instruction
Proficiency checks
Tailwheel endorsement (in your own aircraft)
Airplane ferrying
Commercial Pilot services
Rates
Discovery Flight: $100
Instruction: $60/hour
Daily rate: $500/day
Cessna 150: $120/hour
Our Instructors
Jason and Katie had two goals in becoming pilots - to visit family more often and to share the sheer joy of flying with others.
They have a passion for all things aviation and are 'eternal students' – always in pursuit of additional training and education. They enjoy learning and flying everything from grassroots tailwheels to multi-engine IFR. When not working, they love to fly their Cessna 210 or Beechcraft Bonanza to visit family in Florida, Georgia, and Mississippi, or to check out new and exciting fly-in destinations.
When not flying, you'll find them playing with their dogs, working out, kayaking, or hanging out at a brewery. Aviation isn't a job - it's a way of life.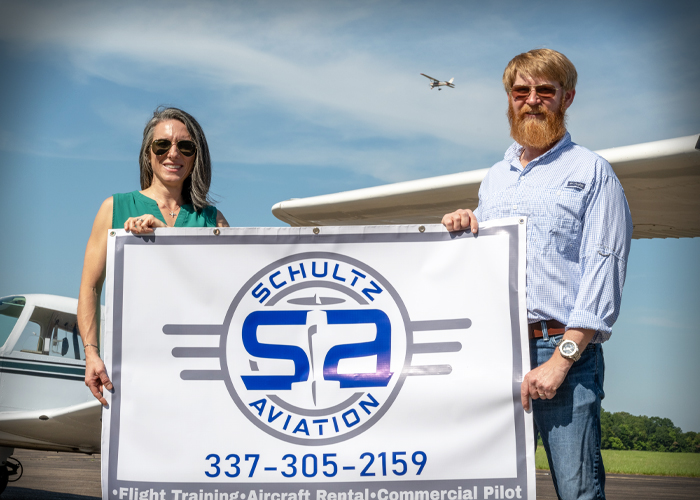 Jason Schultz
CFI, CFII Airplane; Commercial Single Engine Land; Commercial Single Engine Sea; Commercial Multiengine Land; A&P
Jason is a 4th generation farmer born and raised in Acadiana. He has always had an interest in aviation and spent many hours as a youngster flagging for crop dusters on his family farm. After college, life took him to different locations, during which time, he was able to achieve his lifelong dream of becoming a pilot. Upon returning home to Louisiana to assume care of the family farm, he also completed an apprenticeship to become an airplane mechanic and pursued additional flight training.
As an A&P (Airframe and Powerplant Mechanic), Jason maintains all training aircraft.
Katie Schultz
CFI, CFII Airplane; Commercial Single Engine Land; Commercial Single Engine Sea; Commercial Multiengine Land
Katie was born in Mississippi and raised in Florida. She and Jason met in college and got married shortly thereafter. She never thought becoming a pilot was something a "normal person" could do, but after watching Jason obtain his pilot's license, she pursued hers.
Katie has a full-time non-aviation related job but enjoys flight training in her off time.